A modern and state-of-the-art fleet
All of our boats were built in Italian shipyards, following the rigid safety protocols to ensure the highest seafaring performance. The attention and care in designing the interior spaces ensure our passengers have a pleasant and comfortable journey.
Strait of Messina
The ferries that cross the Strait, connecting Messina and Villa San Giovanni, are subjected to periodic maintenance checks. Comfortable and state-of-the-art, they offer high levels of safety and comfort.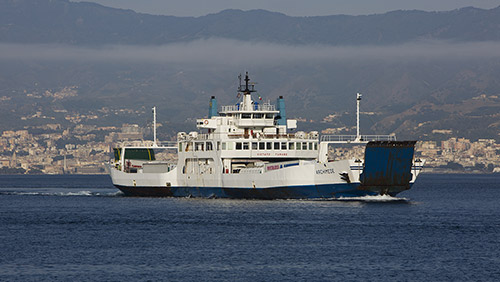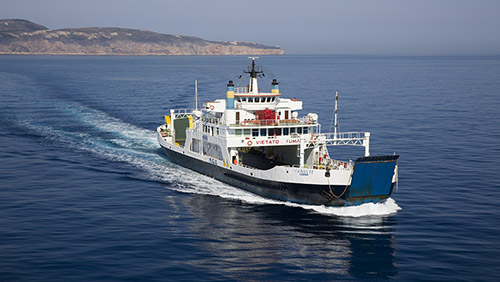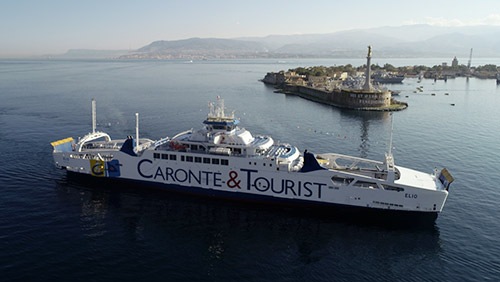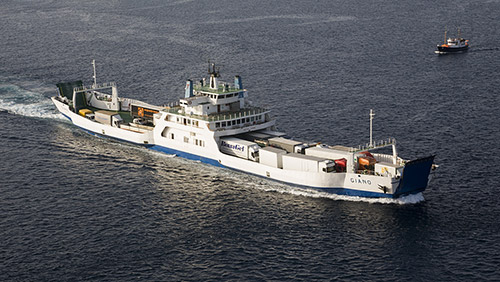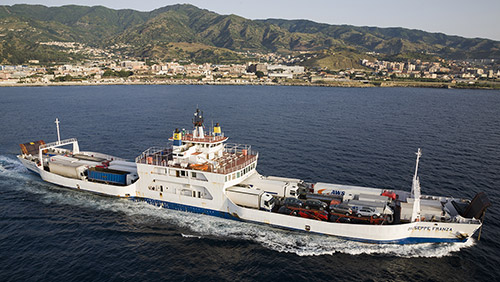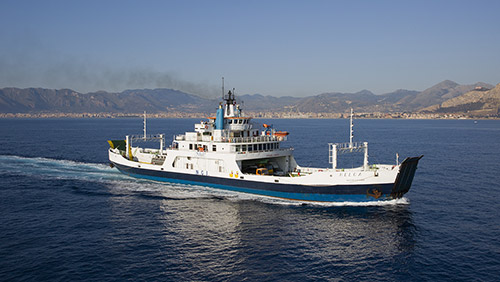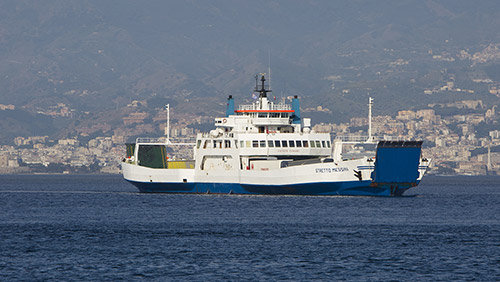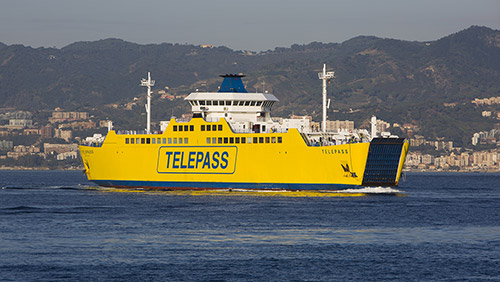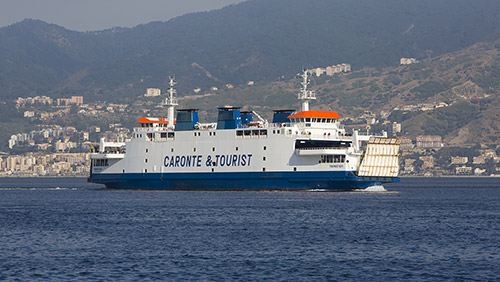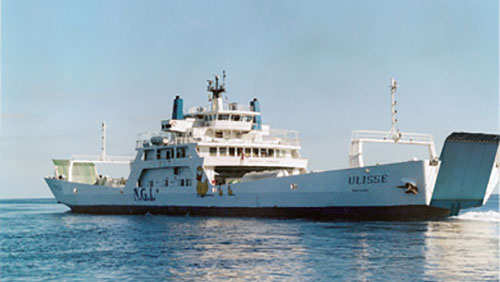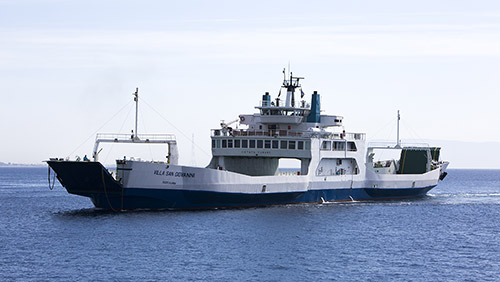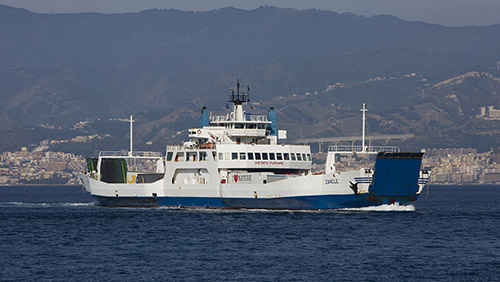 Messina - Salerno
The Cartour ships, all of which are of the latest generation, operate on the Messina - Salerno line. Efficient and comfortable, they allow passengers to enjoy a safe and relaxing trip.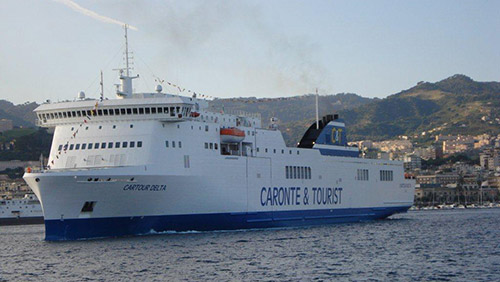 Tipology
Passengers/Goods
All booths are provided with services
Available services on board:
Satellite coverage for mobile phones
Internet roaming connection
Reception of the disabled